Please feel free to contact me any time!  I'll do my best to respond within 24 hours.  You can use the form below, or contact me directly – thom@thomwall.com
For an accurate quote, please include information show dates, location/venue, and a detailed description of the event.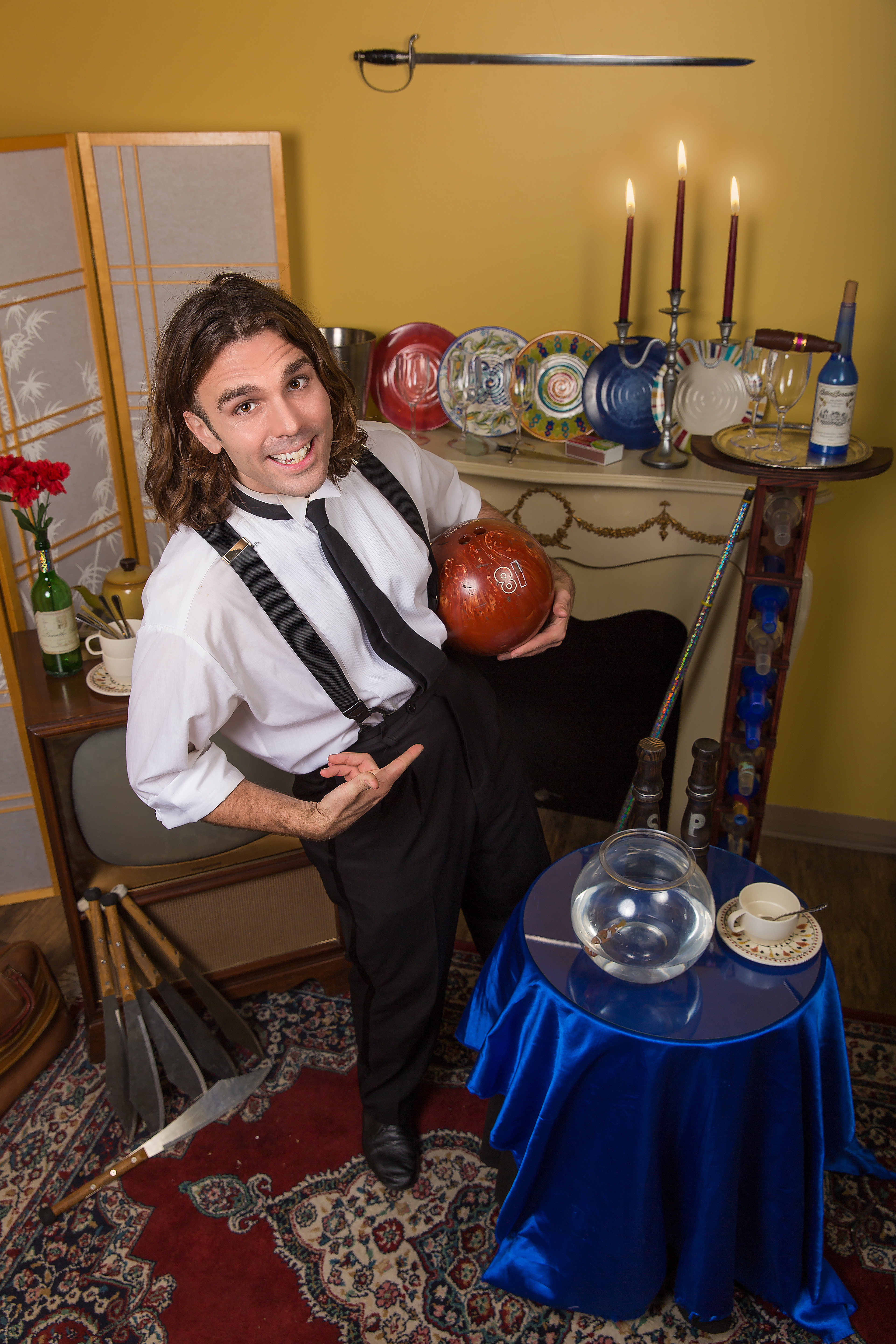 I have had the pleasure of booking Mr. Wall for numerous events. His talent is endless and only overshadowed by his professional demeanor and the creative stamp he puts on every custom performance I ask of him.
I do not come across many performers who are as business savvy as they are talented. Mr. Wall "gets it" and always delivers the high quality show that my clients demand while offering me a stress free environment so I can focus on the big picture. I look forward to working with him again!