As seen with: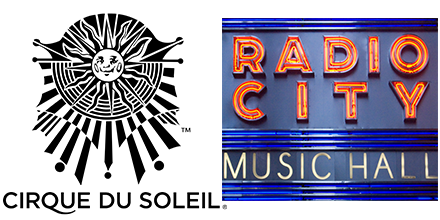 Thom combines high-calibre juggling, smart comedy, and time-tested Vaudeville theatrics, creating a show that defies the laws of physics.
Thom Wall is a Cirque du Soleil juggler with an award-winning variety show. With a background in event planning and administration, he's the performer who sees your event's "big picture" can help you achieve your vision of success.
When Thom walks on stage, you get high energy and smart comedy. With a habit of delighting audiences of all sizes, Thom seamlessly combines award-winning juggling, acrobatic stunts, and theatrical comedy into a variety show that will leave you smiling down to your toes. Thom's unique background of professional circus training, mime, and modern dance makes him a unique commodity in the performing arts world. His style is so fresh that even Sharon Osbourne exclaimed: "He's like a scene from Dirty Dancing!" when she saw him at the Fox Theatre in Atlanta. To this day, he has no idea what she meant by that.   After he took second place at the world championships of juggling in 2012, the International Jugglers' Association called him: "part modern dance, part technique, and all fiesta."
Thom defies gravity with mad skill and thrilling spontaneity. He's a dancer's juggler and a poet's comic. Impressive and impulsively playful, Thom was a crowd-pleaser at Celebration Barn and we can't wait to have him back on our stage!
- Amanda Huotari, Executive Director, Celebration Barn Theater
Wow!  This guy can really juggle!
- Tom Green, MTV
Thom is an incredible juggler with impressive stunts. The best part, though? Thom connects with his audience so well that you'll find yourself falling in love!
- Richard Kennison, Entertainment Director, New Town at St. Charles
Thom is an all-encompassing, utterly captivating presence on stage.
- Carly Schuna, Editor, Justice Publishing Inc.
… a unique blend of technical ability and crowd-pleasing charm and charisma.
- Brad Kay, Project Manager, STL Ocarina
Thom's primary skill?  Accomplishing the impossible.
- Erin Stephens, Chairman, International Jugglers' Association
Thom is the full package when it comes to performance, skill, energy, looks and likability.
- Teya King, Red Hot Productions
Thom is a Saint Louis treasure!
- Penny Moon, CEO, Penny Moon Entertainment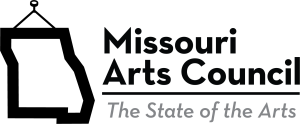 Thom is on the Missouri Arts Council's roster of touring artists.
Connect with Thom through social media!