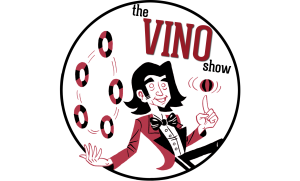 Elegant, virtuosic, and tongue in cheek, Thom Wall's "The Vino Show" is the perfect after-dinner entertainment for your event.
Whether you need to add excitement to your next wine festival with a stage show or get the party started with roving entertainment, The Vino Show will liven up your event and get your attendees buzzing.  Thom is a veteran of Cirque du Soleil and always delivers a high-quality, unique performance that your guests won't soon forget.
You'll see a waiter balance a half dozen glasses on the edge of a knife, perform impossible feats with wine bottles, and to finish it off, he'll make make himself a cup of tea – the interesting way.  (Can't believe it?  Check out the video!)
This isn't just children's entertainment – The Vino Show delights audiences of any age.  After the show, Cheryl Williams (wine-festival goer and mother of three) exclaimed: I don't know who loved the show more – me or my kids!  WOW!
The Vino Show is 100% family friendly, 100% high class, and pairs perfectly with any fine dining event.

Lightweight and self-supporting, The Vino Show is a breeze from your email inquiry to teardown after the event – All you have to do is supply a place to perform.  You'd never believe one entertainer could do so much.
(…looking for Thom's theater show?  Click on over to this website!)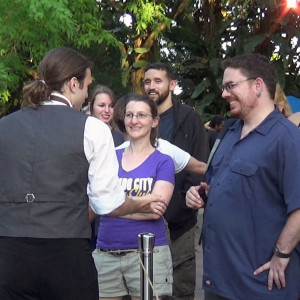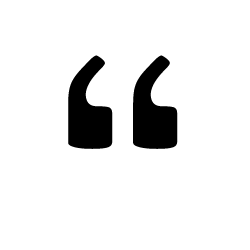 Thom's demeanor throughout the Grove Fest exuded delight – in photos from the event, you can see the happiness that Thom's act brought all our our attendees.  I will hire Thom again!
Gelinda Connell, Grove Fest St. Louis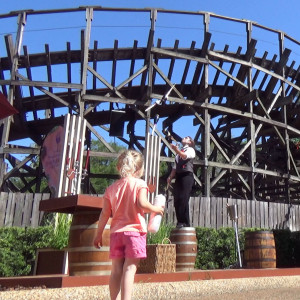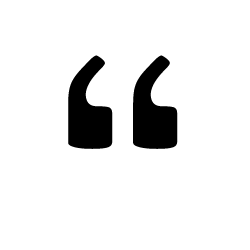 My grandkid was glued from the moment he started setting up — I mean, I was, too!  We actually came back to see every show he did today.  Wonderful every time.
Melvin Grey, Orlando, Florida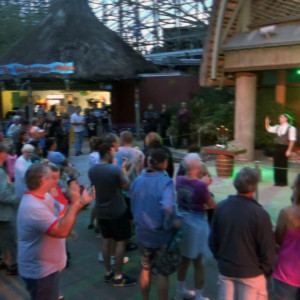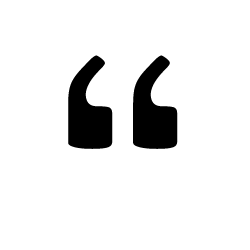 Absolutely incredible.  You're way too good to be an American.
Mary Collins, Tampa, Florida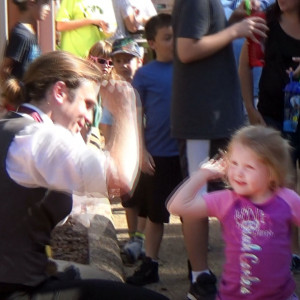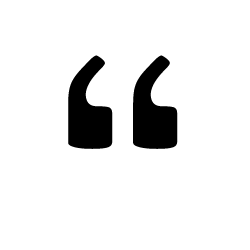 Outstanding!  I go to a dozen wine shows every year – this is the best show I've ever seen at one.
Jean Carlyle, Las Vegas, Nevada